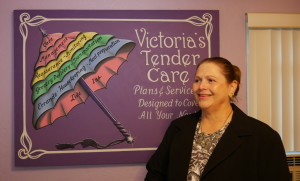 Victoria's Tender Care was founded in 1993 by Victoria Evans. Victoria takes a personal interest in each of her clients and each of her caregivers. She personally meets in the clients' homes for a free no-obligation consultation to help decide which services are needed.  She will help address safety issues in the home, to prevent falls, and explore the client's lifestyle physically, socially, and emotionally.
As a member of Better Living for Seniors and close partnering with Area Agency on Aging's Senior Helpline for over 20 years, Victoria offers valuable information on reputable resources in the community.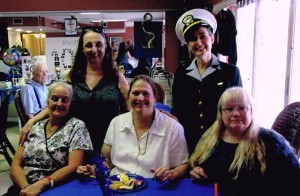 Victoria's "secret" is that she attracts more experienced caregivers that are happier and sincerely interested in their clients.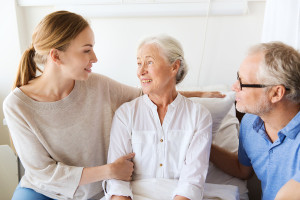 Victoria understands just how challenging this process of finding care for your loved one can be. She has cared for her own family members, and has worked professionally as a CNA/HHA. Victoria personally introduces the caregiver to the client and explains to the caregiver the services desired by the client or family. We feel that communication and a good support system is a key factor in seniors maintaining their independence at home.