Here   We  Grow   Again!

QUALITY CAREGIVERS NEEDED!

As a quality caregiver, you will be asked to have your own vehicle, and live within Pinellas County, Florida. We offer a variety of services, such as homemaker, companion services, travel companions, hospital/ALF sitters, pet care, and transportation. We look for those candidates that have years of experience, and the ability to be flexible to meet a variety of challenges that come up when helping to manage a home. Current or previous agency experience, training, and certificates of licensure such as CNA/HHA, CPR/First Aide, current CEUS are a plus.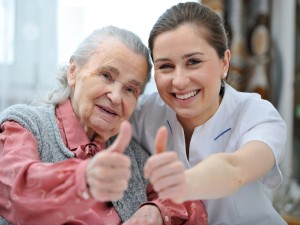 We require a level II background before we can interview you, and references we can verify after your interview with the owner.   Your schedule will be flexible according to client's needs and your availability and abilities.
If you are compassionate, caring,  competent, organized and enjoy working with the elderly, or disabled please call us or fill out the form below to set up an appointment for clients in Pinellas county.
What our caregivers are saying:
I've worked with Victoria's Tender Care for over 10 years, Victoria has always been honest about the assignments she sent me on and has been fair in scheduling and working situations. She takes a personal interest in the clients and knows what's going on.
Marlene Stewart, Pinellas Park , FL
Victoria has been supportive to me and my family. She worked around my schedule, and only sent me on cases I was trained for.
Patricia Sommers South Pasadena , FL 
I like working for Victoria and her staff, they are friendly and flexible with my needs.When it comes to the client's, they like the special attention she gives them when she visits.
Pat Ladas Tarpon Springs, FL