Quality Home-Care For Your Pet At Affordable Prices
GOING OUT OF TOWN OR ON VACATION?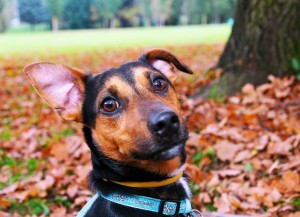 Do you have someone you can depend on to care for your pets while you're gone? You can trust Victoria's Tender Care to provide on time, dependable and reliable service for you and your pets. We are experienced in care for a variety of pets, offering customized services for dogs, cats, birds, rabbits, and even some exotic animals. We can pet sit at your home or other locations. Our pet sitters are highly screened caregivers whose backgrounds have been thoroughly checked. We have pet sitters that are honest, trustworthy, caring, and responsible. Our pet sitters have loving, compassionate attitudes, they are hard workers and always go the extra mile.
JUST NEED A LITTLE HELP
Victoria's Tender Care can especially help when the main caregiver is too ill to care for the pet properly. We will adjust and customize our services to meet the family's needs, from just walking or feeding the pets, picking up groceries, prescriptions, running errands, or taking the pet to the veterinarian, or to the groomer.
WHEN BOARDING YOUR PET ISN'T POSSIBLE!

Uprooting your pet, and upsetting their routine, when they're boarded at a Pet Motel, or Veterinarian's office can be difficult for them.  Some become very nervous, anxious, insecure, and confused … they may refuse to eat and be very uncooperative.
Pets need one-on-one love and reassurance. Keeping them at home will keep them happy!
HOW OUR SERVICES WORK
Call our office and set an appointment for your free confidential consultation: 727-544-4992.
We will meet with you and your pet and get detailed information regarding their personality, medical records, and emergency information. We can then discuss a program that best fits your needs and what services you would like to have.
HOME MANAGEMENT SERVICES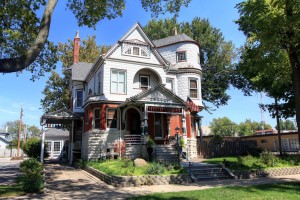 As per your instructions, we can provide
house-sitting and house-watching, including:
Water plants
Take in the mail
Alternate curtains
Change lighting
Receive packages
Run errands & shopping
If you choose us as your pet sitters or house-sitters, an additional meeting will be arranged to pick up the key and introduce you to your sitter. After your return we will return your keys, turn in receipts, collect payments, and make sure you and your pets are satisfied.
View Victoria's Certificate of Completion for Pet First Aid.